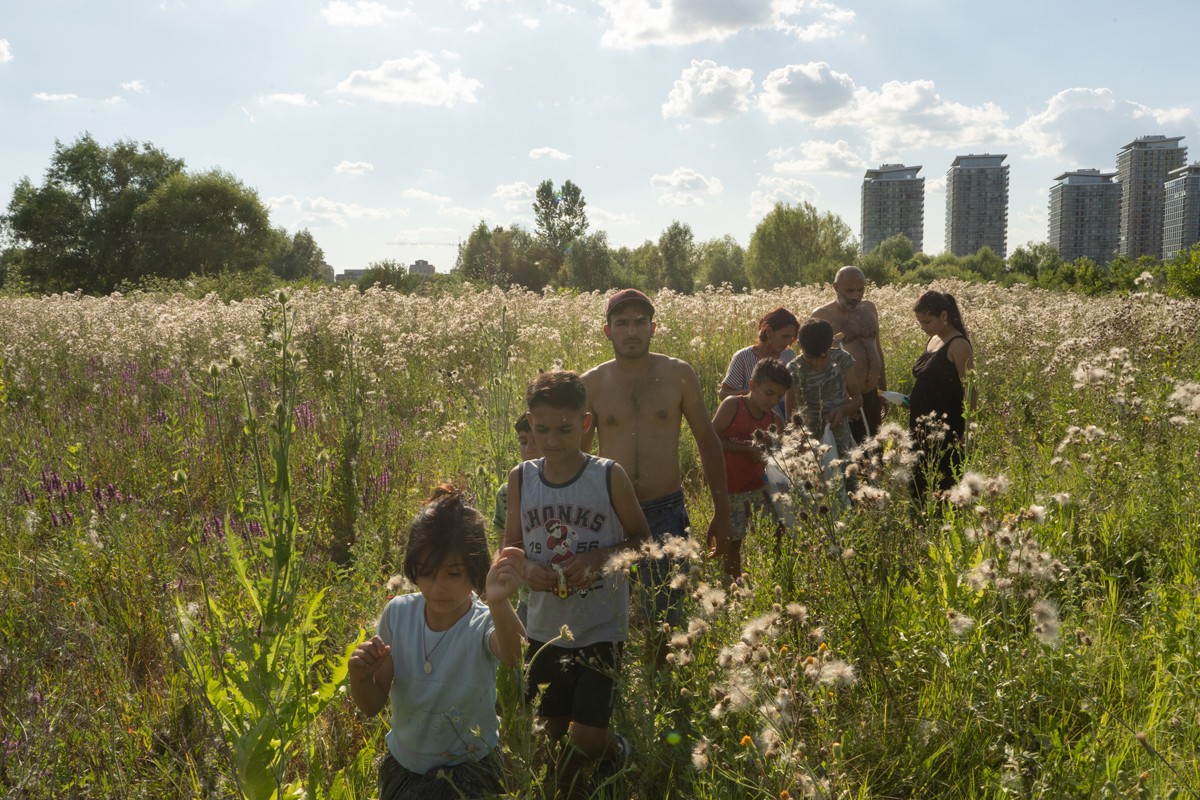 ĂCASA, MY HOME
Free Entry
RO/FI/DE, 2020, Documentary, 85 min., OmeU
Director: Radu Ciorniciuc
Director: Radu Ciorniciuc
Script: Lina Vdovîi, Radu Ciorniciuc
Production: Monica Lăzurean-Gorgan, Radu Ciorniciuc, Alina David, Erkko Lyytinen, Ari Maikainen, Ümit Uludağ, Martin Roelly, Erik Winker
DOP: Mircea Topoleanu, Radu Ciorniciuc
Editor: Andrei Gorgan
Music: Yari, Codrin George Lazăr, Gaute
For twenty years, the Enache family - nine children and their parents - lived remotely in the nature of the Bucharest Delta: an abandoned water reservoir that forms one of the largest urban nature reserves in the world. When the authorities decide to reclaim this rare urban ecosystem, the Enache family is evicted and told to resettle in the city. As a result of the state's reinterpretation of living space, the Enache family is now caught between problematic notions of adaptation and integration and the ambivalence between individual freedom and the possibilities that come with belonging to an urban society for the first time.
Radu Ciorniciuc is co-founder of the first independent media organisation in Romania, Casa Jurnalistului. He works as a writer and investigative journalist, focusing on human rights, animal welfare and environmental issues. For ACASĂ, MY HOME he received the World Cinema Documentary Special Jury Award for Cinematography at Sundance.
ĂCASA, MY HOME is presented in cooperation with this human world - International Human Rights Film Festival.
this human world is a Viennese human rights film festival whose film programme deals with socio-political circumstances, problems and challenges. As a festival, it aims to be a platform for everyone whose interest in film is cinematic and socio-political, as well as a place for exchange and commitment, for meeting, networking and discussion.