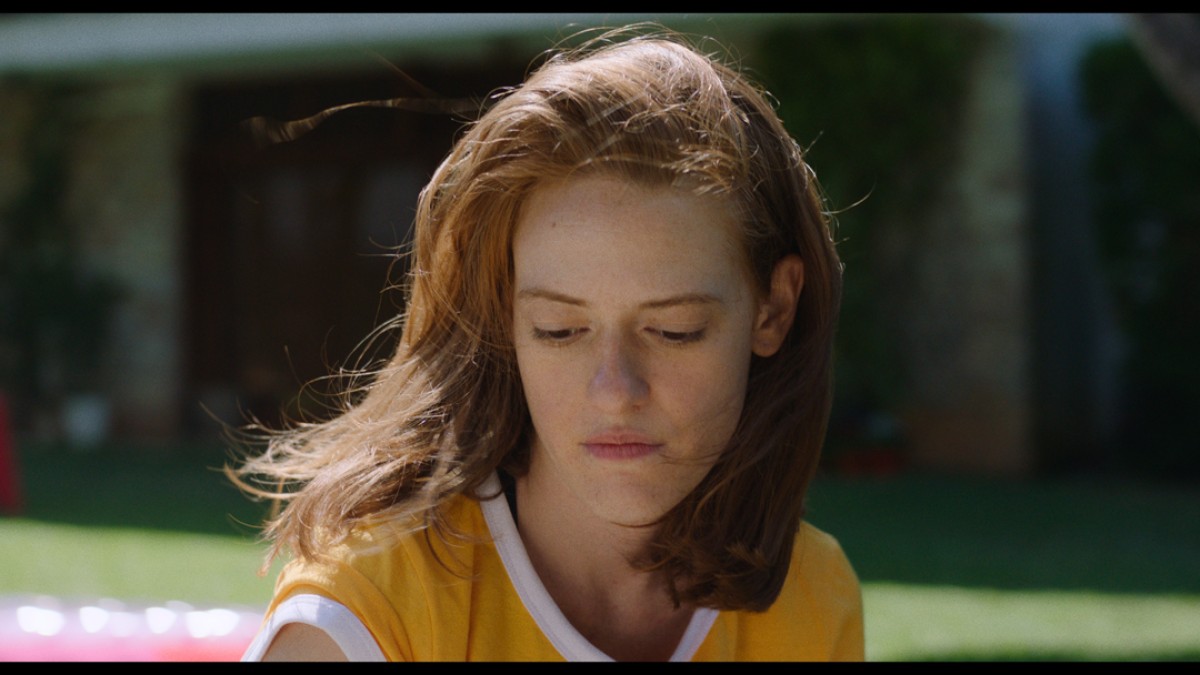 MOON, 66 QUESTIONS
MQ Arena 21
Free Entry
GR/FR 2021, 108 min, feature film, OV English subtitles
Director: Jacqueline Lentzou
Starring: Sofia Kokkali, Vassilis Kanakis, Alexandros Vardaxoglou, Angeliki Papoulia, Argyris Xafis, Niki Papandreou
Director & Writer: Jacqueline Lentzou
Cinematography: Konstantinos Koukoulios
Editing: Smaro Papaevangelou
Sound/Sound design: Dimitris Kanellopoulos, Leandros Ntounis, Julien Perez
Music: Delphine Malaussena
Producers: Fenia Cossovitsa, Hédi Zardi, Fiorella Moretti
Production: Blonde S.A., Luxbox
Being an only child, Artemis is suddenly the only person responsible for taking care of her sick father Paris. After years of absence, she returns home to accept this responsibility and faces the need to confront the alienation she has felt towards Paris her whole life. Bound to each other in now shifted relationships of dependency, Artemis is forced to reacquaint herself with this relationship - both in the past and in the present.
MOON, 66 QUESTIONS introduces itself to be a film about "love, movement, flow (and the lack of them)" and it is just that: a tender story about the simultaneity of change and standstill, proximity and distance, longing and aversion, the sun and the moon.
Born in Athens, Greece in 1989, Jacqueline Lentzou graduated with distinction from the London Film School. Her short film Hiwa screened in the 2017 Berlinale Shorts. Her work explores non-traditional family models, loneliness, duality and oneness, love and the lack of it, using image associations, dreams and intuition to discover poetry in seemingly mundane situations. Moon, 66 Questions is her debut feature film.