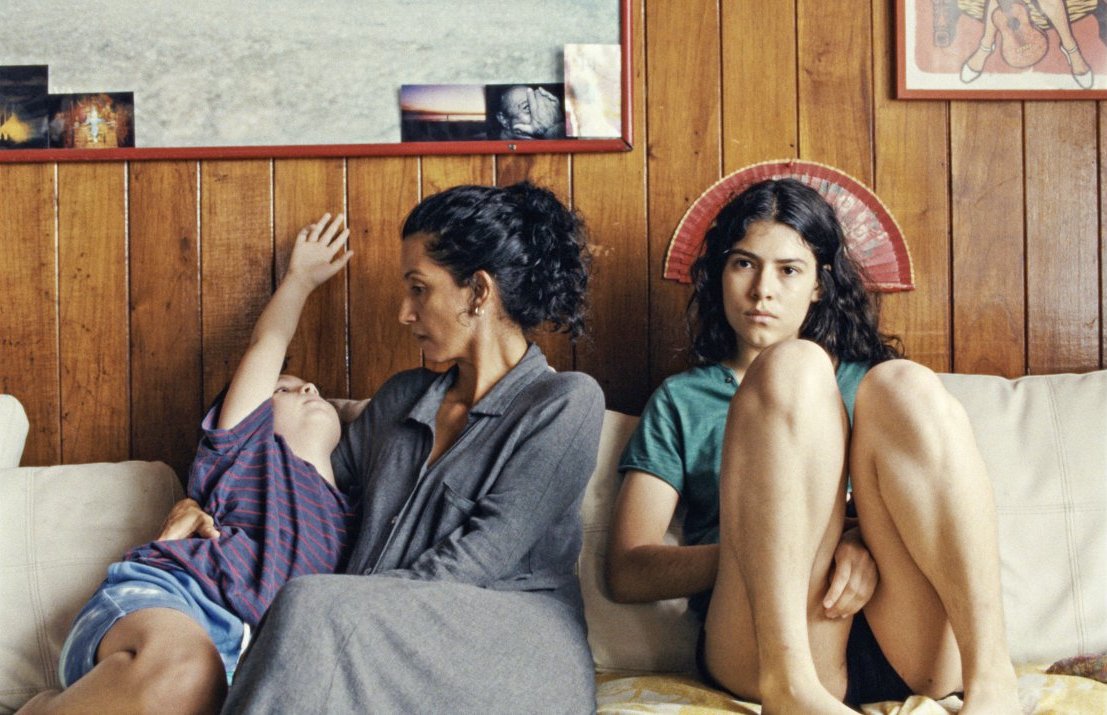 TENGO SUEÑOS ELÉCTRICOS / I have electric dreams
MQ Arena 21
Free Entry
BE/CR/FR 2022, Fiction, 100 min., OV with english subtitles
Director & Script: Valentina Maurel
Starring: Daniela Marín Navarro, Reinaldo Amien Gutiérrez, Vivian Rodríguez, José Pablo Segreda Johanning
Camera: Nicolás Wong Díaz
Sound: Erick Arnoldo Vargas Ortega
Editor: Bertrand Conard
Production Design: Guillaume Landron
Production: Wrong Men, Geko, Tres Tigres Films
After her parents separated, 16-year-old Eva no longer wanted to live with her mother. Eva's father Martín, adventurous and choleric, has been living on friends' sofas since the divorce, partying and writing poems. For Eva, he not only represents the alternative to maternal care, but also a welcome escape from the expectations of growing up and an inspiration to rebel. However, through her dogged closeness to Martín, Eva also discovers the ghosts that regularly haunt her father and those of her discovered more and more often in himself. Between childlike vulnerability and rebellion, Eva tries to find her place in the world.
Valentina Maurel is a French Costa Rican film director and screenwriter. After studying at the INSAT film school in Brussels, she won first prize in the short film section at the Cannes Film Festival with her graduation film Paul est là. She received first prize at the Guanajuato International Film Festival in Mexico for her second short film Lucia en el limbo, which was shown at the Cannes Critics' Week 2019 and at the TIFF.
Tengos sueños eléctricos is her first feature film, for which she received the Golden Leopard at the 75th Locarno Film Festival.