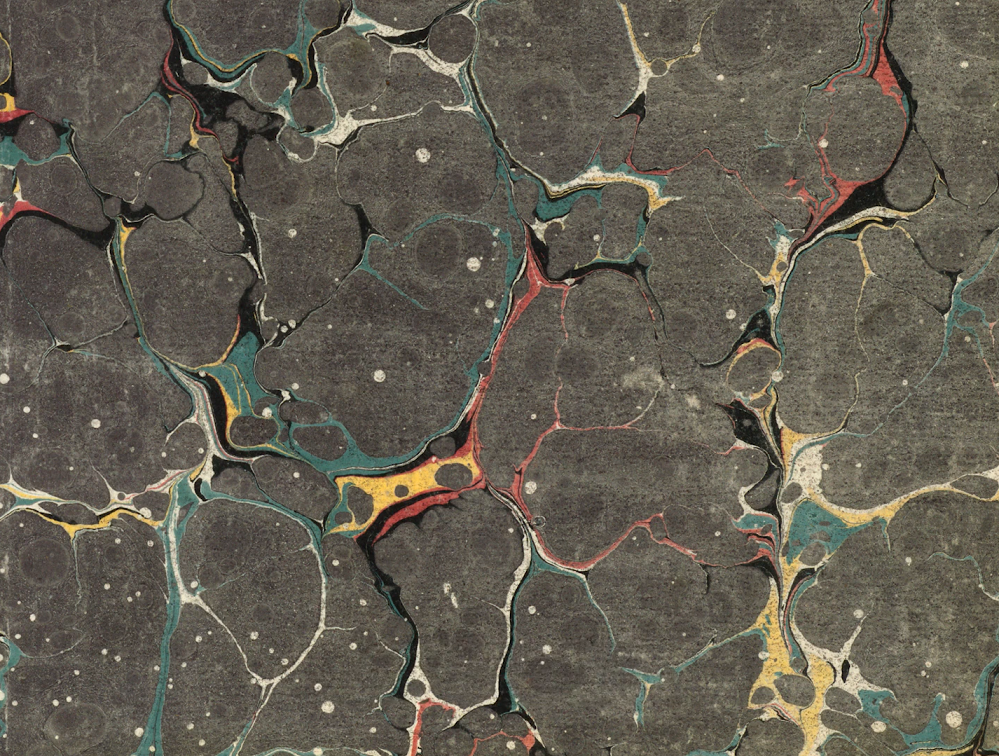 AN EVENING WITH ENAR DE DIOS RODRIGUEZ
Free Entry
Enar de Dios Rodriguez and Lisa Heuschober (curator frame[o]ut) present artistic explorations of the water and the many intersections it has with colonialism, land grabbing, violence, collectivity, individualism, capitalism, ecology and representation. Water as a life-giver and a life-threat.
Water as a contested resource, as the basis for survival and wealth. Water as space, a geographical boundary, a border and reason for exclusion - never rigid, in constant movement and transformation. Water as a surface for reflection - a place for critique on processes of appropriation of resources and space. The films presented approach precisely this surface of reflection and link historical economic and ecological processes. Woven together, the loose ends result in an innovative, interdisciplinary, critical form of artistic practice and research.
Essay Film: LIQUID GROUND
AT 2021, Essay-Film, 32 min., OmeU
Director: Enar De Dios Rodriguez
Director: Enar De Dios Rodriguez
Script: Enar De Dios Rodriguez
Production supported by: Stadt Wien and Bundesministerium für Kunst, Kultur, öffentlichen Dienst und Sport
Editor: Enar De Dios Rodriguez
Voices: Elliís Kenney, Dacey Else
Music: nara is neus, Valentí Adell
Although the oceans make up more than 70% of the Earth, until now only a very small part of the seabed has been mapped. However, in recent years, the mapping of these spaces has accelerated due to different economic, geopolitical and scientific interests, determined to build a "new continent" to be explored and exploited under the sea. Liquid ground is a video essay that takes as its thematic axis the ocean floor and its current cartography to talk about colonialism, ecology and representation.