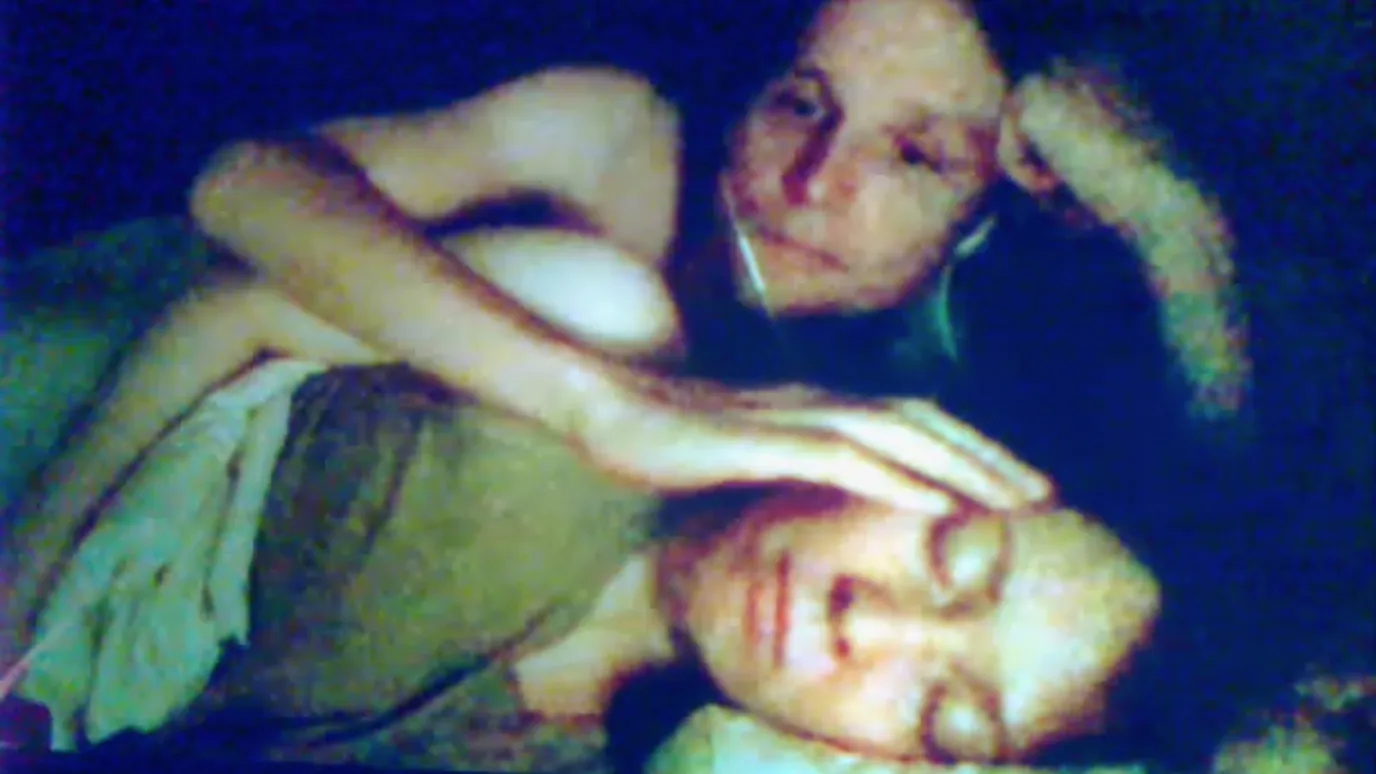 NOBODY MEETS YOUR EYES
MQ Arena 21
Free Entry
FI 2022, Docufiction, 64 min., OV with english subtitles
Director: Jesse Jalonen
Starring: Arttu Timlin, Ida-Maria Olva, Kimiya Eskandari, Jonas Rothlaender, Somaye Pajuhi
Director & Script & Cinematography: Jesse Jalonen
Editor: Sanna Liinamaa
Sound Design: Samuli Ala-Lahti
They are everywhere without us noticing them: the invisible ones. They can only be seen through cameras and heard through microphones. Medically and scientifically, this phenomenon is inexplicable and the invisible are increasing. Footage captured in public spaces and private footage provides a glimpse into Tuomas and Ninni's lives as invisible women. Tuomas works from home in the call center of an energy company. He takes care of his daughter, the only person on the planet who can see him with their bare eyes. 20-year-old Ninni is about to meet her online lover in person for the first time, which is only possible with a smartphone camera in real space. No one has ever looked her in the eye, she tells of her life as an invisible woman.
Jesse Jalonen is a Finnish filmmaker. His debut film Nobody Meets Your Eyes had its world premiere at the International Film Festival Rotterdam.
Since then, the film has been shown and awarded at various international festivals. Written and directed after his short films Falling Snow (FI 2019) and Pauli (FI 2014), he graduated from ELO Film School in Finland at Aalto University. He has also worked as a cinematographer on over 20 films and installations since 2011.