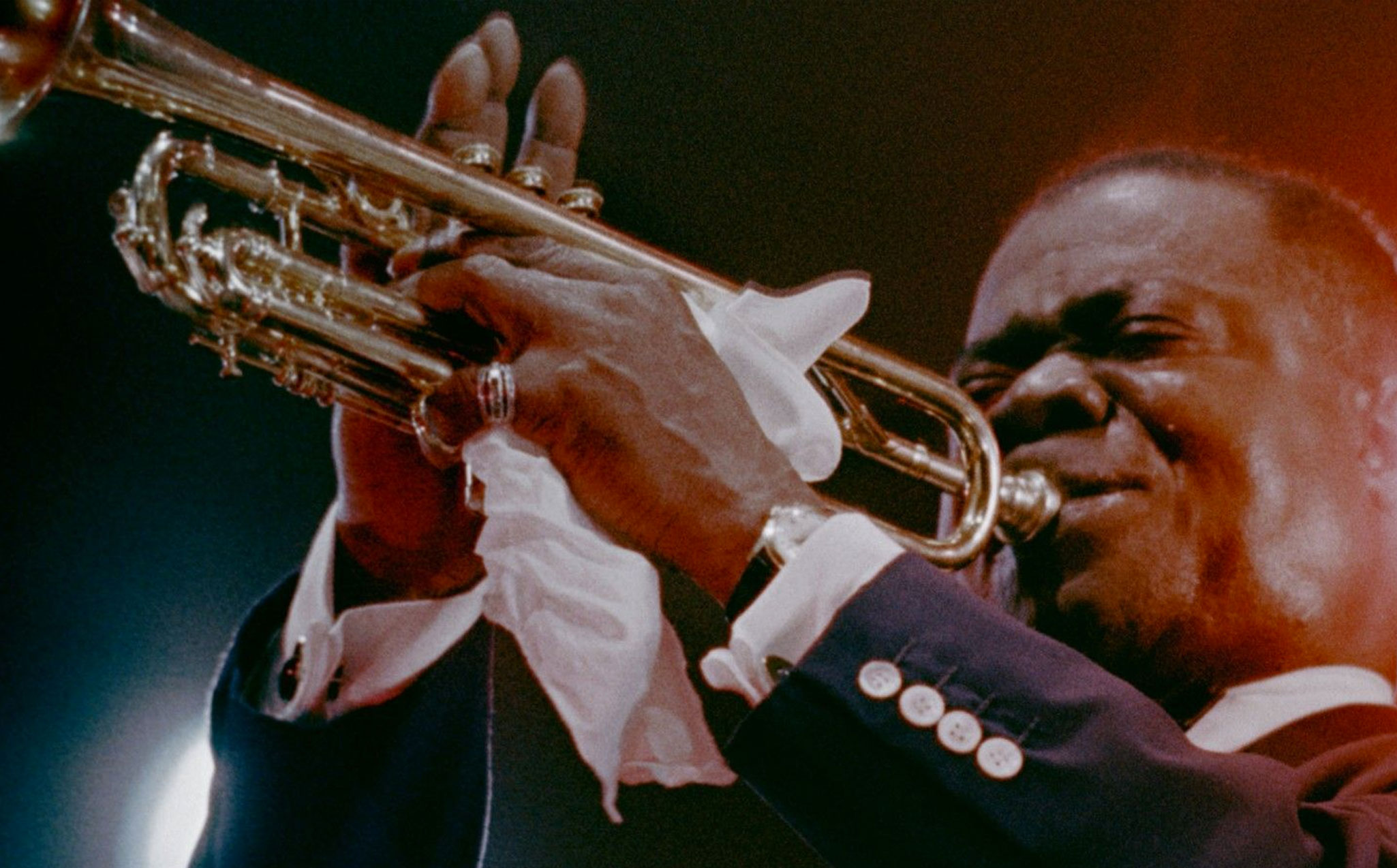 JAZZ ON A SUMMER'S DAY
MQ Arena 21
Free Entry
USA 1958, 88 Min., Documentary, English OV
Director: Bert Stern
Starring: Thelonious Monk, Anita O´Day, Dinah Washington, Big Maybelle, Chuck Berry, Mahalia Jackson, Louis Armstrong a.m.m.
Director: Bert Stern
Script: Albert D´Annibale, Arnold Perl
Production: New Yorker Film
Director of Photography: Bert Stern
Editing: Aram Avakian
The 1958 Newport Jazz Festival and the America's Cup Sailing Regatta are taking place at the same time. On a hot and sunny day, boats glide across the sea and a fan-crowd of bohemians, Beatniks and eccentric city dwellers meets the bewildered Rich and Beautiful and the village community of Newport. A top-class music event takes place, until late into the night, with the Jazz greats on the stage. The powerful passion and virtuoso coolness of the musicians meet with Mad-Women-and-Men and a swell-time feeling in the audience.
Bert Stein (1929 - 2013) was a fashion and advertising photographer. He photographed many iconic female celebrities during his career. The raw and touching 1962 Vogue photoshoot with Marilyn Monroe, The Last Sitting, made him famous. JAZZ ON A SUMMER'S DAY is his only film. From the premiere in Venice to the restoration of the film in 2021, the documentary has polarized opinions. Director Paul Thomas Anderson sees it as the "gold standard of how to make a film out of music". The New York Times called it "beautiful and atmospheric", but "more the whim of a photographer". The enormously high quality of the music and performances is undisputed, and no one can escape it.