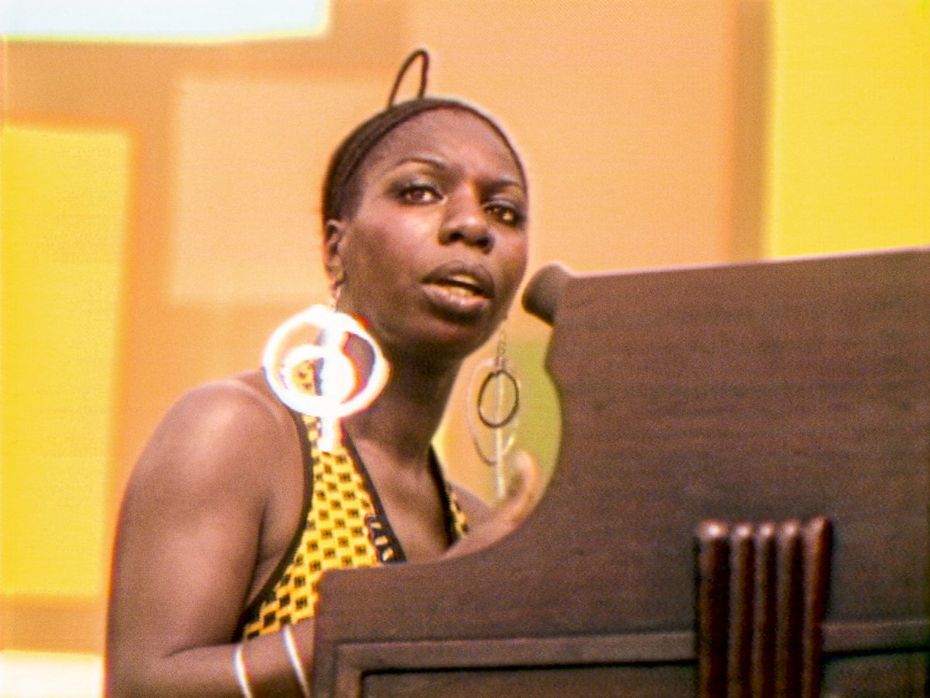 SUMMER OF SOUL
MQ Arena 21
Free Entry
USA 2021, Documentary, 118 min., OV English subtitles
Director: Ahmir Khalib Thompson aka Questlove
Starring: Stevie Wonder, Nina Simone, Sly & the Family Stone, Gladys Knight & the Pips, Mahalia Jackson, B.B. King, a.o.
Director: Ahmir Khalib Thompson aka Questlove
Director of Photography: Shawn Peters
Editing: Joshua L. Pearson
Production: David Dinerstein, Robert Fyvolent,, Joseph Patel
In his debut film, THE ROOTS musician Questlove shows previously lost footage of a music festival that was in danger of being forgotten alongside the Woodstock that was taking place at the same time. The 1968 Harlem Cultural Festival is celebrated as the black Woodstock and was a statement for emopwerment, self-determination and the unifying power of music in a society divided by racism.
Ahmir Khalib Thompson was born in Philadelphia, Pennsylvania in 1971 and is better known by his pseudonyms Questlove or ?uestlove. He is the drummer and producer of many hip-hop and soul artists, as well as co-founder and drummer of the hip-hop group THE ROOTS. SUMMER OF SOUL (... OR HOW THE REVOLUTION COULD NOT BE TELEVISED) is his directorial debut.